J.K. Rowling's wizarding world didn't begin with Harry Potter.

Rowling is the author of the "Harry Potter" series, a mystical tale of boy wizard Harry Potter, his friends, and their magical world.

In Rowling's long-awaited latest film, we come to understand that the wizarding world isn't limited to Hogwarts, the school where Harry and his friends learned magic. "Fantastic Beasts and Where to Find Them" will be set in New York in 1926.

It will be the first in a series of five movies.


The movie will follow Magizoologist Newt Scamander (played by Eddie Redmayne). In an interview with EW, Redmayne said Scamander is man with a passion for animals, but who has a hard time connecting with other humans.

Scamander will attempt to recover some of his missing beasts, accidentally released by No-Maj  Jacob Kowalski. (The American word for "muggle," meaning a human being who possesses no magical powers).

What makes this situation worse for Scamander is that the beasts were released into a hostile environment. According to EW, the "American wizarding community is fearfully hiding from muggles  and the threat of public exposure is an even graver concern than in the UK."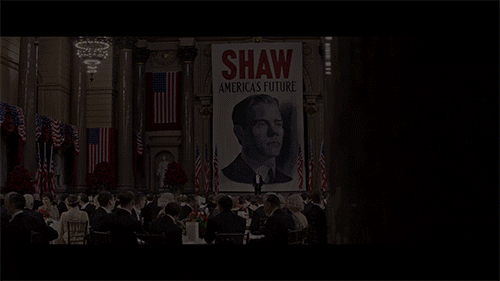 Giphy

Scamander will be joined by Kowalski (Dan Folger), a former auror Tina (Katherine Waterston) and her sister Queenie (Alison Sudol), in an adventure to get the beasts back before they are hurt, all whilst branded as fugitives. Aurors are highly trained wizards who fight the dark arts, or evil wizards.

The Fantastic Beasts site says the stakes are high, "As their mission puts them on a collision course with dark forces that could push the wizarding world and No-Maj worlds to the brink of war."

The movie is based off of a 2001 Hogwarts textbook of magical creatures that Rowling published as Scamander. According to the Fantastic Beasts website, this will be J.K. Rowling's screenwriting debut.

"Fantastic Beasts and Where to Find Them" arrives in American theaters on November 18. Worldwide release dates can be found on the official website.

Comments? Questions? Share your thoughts over on our Facebook page, thanks!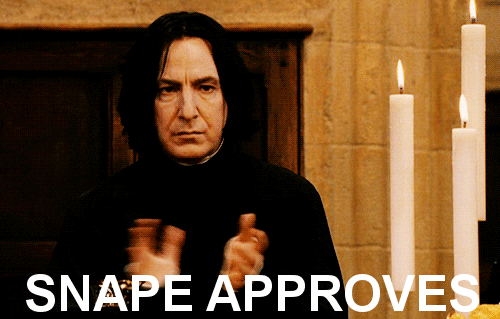 Giphy