Student Union
How Did COVID-19 Affect Plans of American High-Schoolers?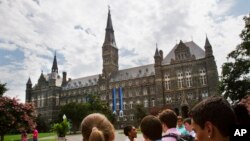 In a recent survey of 12th-graders, about 40% said the COVID-19 pandemic made them rethink their choice of career or undergraduate degree, and about 10% said it made them doubt the value of college at all. Nirvi Shah of USA Today unpacks the findings. (June 2023)
See all News Updates of the Day
US Schools With Highest International Student Admission Rates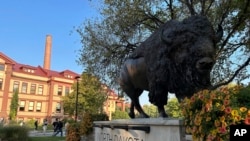 US News & World Report says the average rate of acceptance for international students at U.S. schools is around 42%.
Here, the magazine looks at schools with the highest admission rates, with at least one with a 98% admission rate. (October 2023)
Brazilian Studying in US Reflects on Her First Month on Campus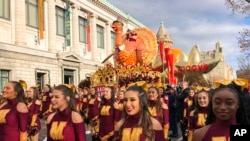 Julia Rabelo, a Brazilian studying in the U.S. state of Texas, has spent a month on campus, and she says she's learned a lot.
Here, she offers her top tips for students looking to study in the U.S. They include getting involved in campus organizations, keeping in touch with loved ones at home and remembering to have fun. (October 2023)
More than 200,000 Students Just Got Into College – Without Applying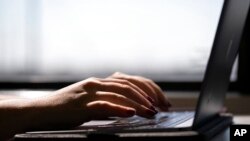 The Common Application, the largest application system in the U.S., automatically admitted the students based on their reported grades. The goal is to ease stress for students and fill seats. Nick Anderson has more in The Washington Post. (November 2023)
ACT Scores Have Fallen for Sixth Year in a Row
The ACT is one of two commonly used college admissions tests in the U.S. Scores have fallen year over year and are now at their lowest level in 30 years. The pandemic made students less ready for college, but the trend predates it. Joseph Pisani of The Wall Street Journal has more. (October 2023)
Do US News College Rankings Exclude International Students?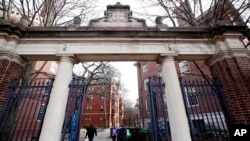 The rankings are the most popular in the U.S., but the rankings have changed their methodology amid recent criticism. Two professors, Ryan Allen and Tomoko Takahashi, argue that this new system is unfair to international students. It fails to capture their earnings after graduation and excludes them from its list of first-generation students. Weigh their arguments for yourself in Inside Higher Ed, (October 2023)