Student Union
Breaking the Code of Political Speech
Politicians say all sorts of things. Their political speech and jargon are difficult to decode or follow. What is a "common-sense approach?" Why do opponents call each other "my good friend?" Take a look and listen to our expert, who explains a few terms to help you understand what politicians are really saying.
See all News Updates of the Day
Top Things International Students Need for Study Abroad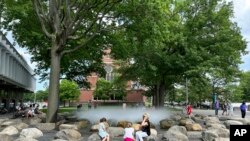 The Hindustan Times breaks down essentials that international students will need before they leave home. They include official travel documents, health insurance and plans to attend student orientation sessions. Read the full story here. (October 2023)
International Student Says New Culture Can Unlock New Perspectives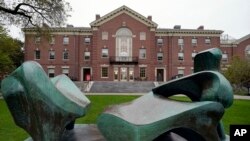 Alba Sinusia Lozano, a Spaniard studying at Auburn University in the U.S. state of Alabama, writes about adapting to a new culture in this column from The Auburn Plainsman student newspaper. (October 2023)
International Student Finds Forging New Life Tough but Rewarding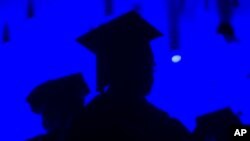 Kaitlynne Rainne, a student from Belize studying at Savannah College of Art and Design in the U.S. state of Georgia, writes about her experiences for the website Her Campus.
Studying abroad, she writes, has been "life-changing and the best thing I could've done for my future." Read her piece here. (October 2023)
US Schools With Highest International Student Admission Rates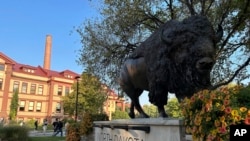 US News & World Report says the average rate of acceptance for international students at U.S. schools is around 42%.
Here, the magazine looks at schools with the highest admission rates, with at least one with a 98% admission rate. (October 2023)
Brazilian Studying in US Reflects on Her First Month on Campus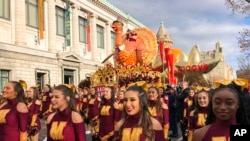 Julia Rabelo, a Brazilian studying in the U.S. state of Texas, has spent a month on campus, and she says she's learned a lot.
Here, she offers her top tips for students looking to study in the U.S. They include getting involved in campus organizations, keeping in touch with loved ones at home and remembering to have fun. (October 2023)